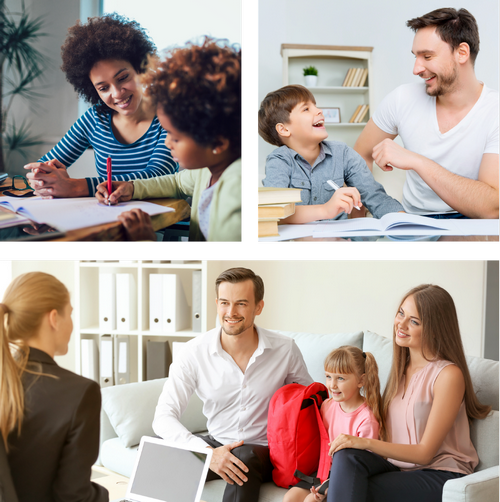 Tucci Learning Solutions puts its 35 year history of innovation in academic settings to work for parents, educators, and the students they love and support. Using the Competent Learner Model, created and developed by founder Vicci Tucci, TUCCi provides the best ABA direct service and coaching solutions for each individual learning environment.
READ MORE ABOUT THE METHODS
Tucci Learning Solutions, Inc. provides consultative and training services for educators and parents of birth to three, pre-school, and school-age children with a diagnosis of Autism Spectrum Disorder (ASD), other developmental disabilities, and challenging behavioral difficulties in academic, home and community settings.
At TUCCi, using a collaborative team approach is imperative to achieving success for the learner. The TUCCi team inspires a unified goal for educators and parents, of creating life and learning competencies for challenged learners.
READ MORE ABOUT OUR COMPANY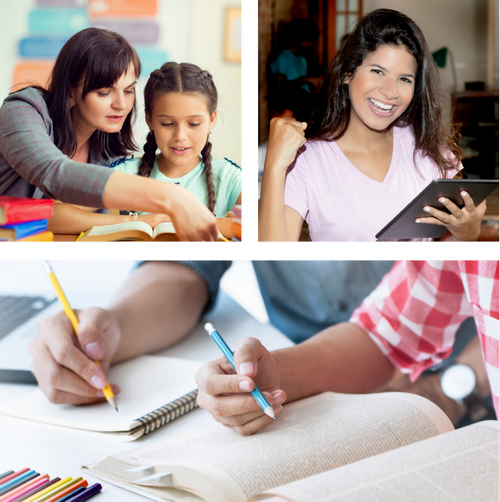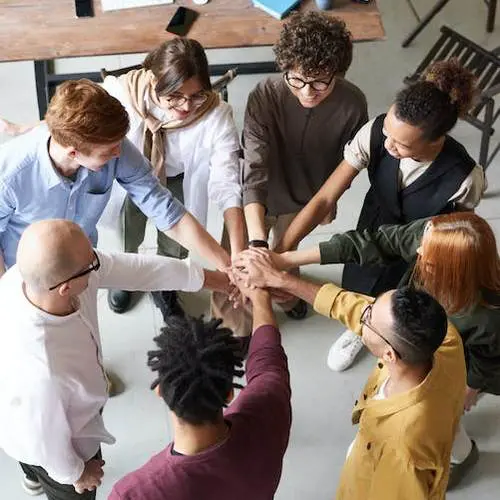 Supervision by Certified Professionals
All programs are designed and monitored by BCBAs and BCaBAs.
Experienced Behavior Support
Our behavior interventionists are highly trained with ABA intervention strategies.
Focused on Teaching Socially Appropriate Behaviors
Instruction considers social contexts to promote integration with other people.
Team Approach
Familes and educators are an integral part of the programs' team. 
Build Generalization and Independence
Our goal is for our clients to participate as independently as possible in their homes, schools and their communities.