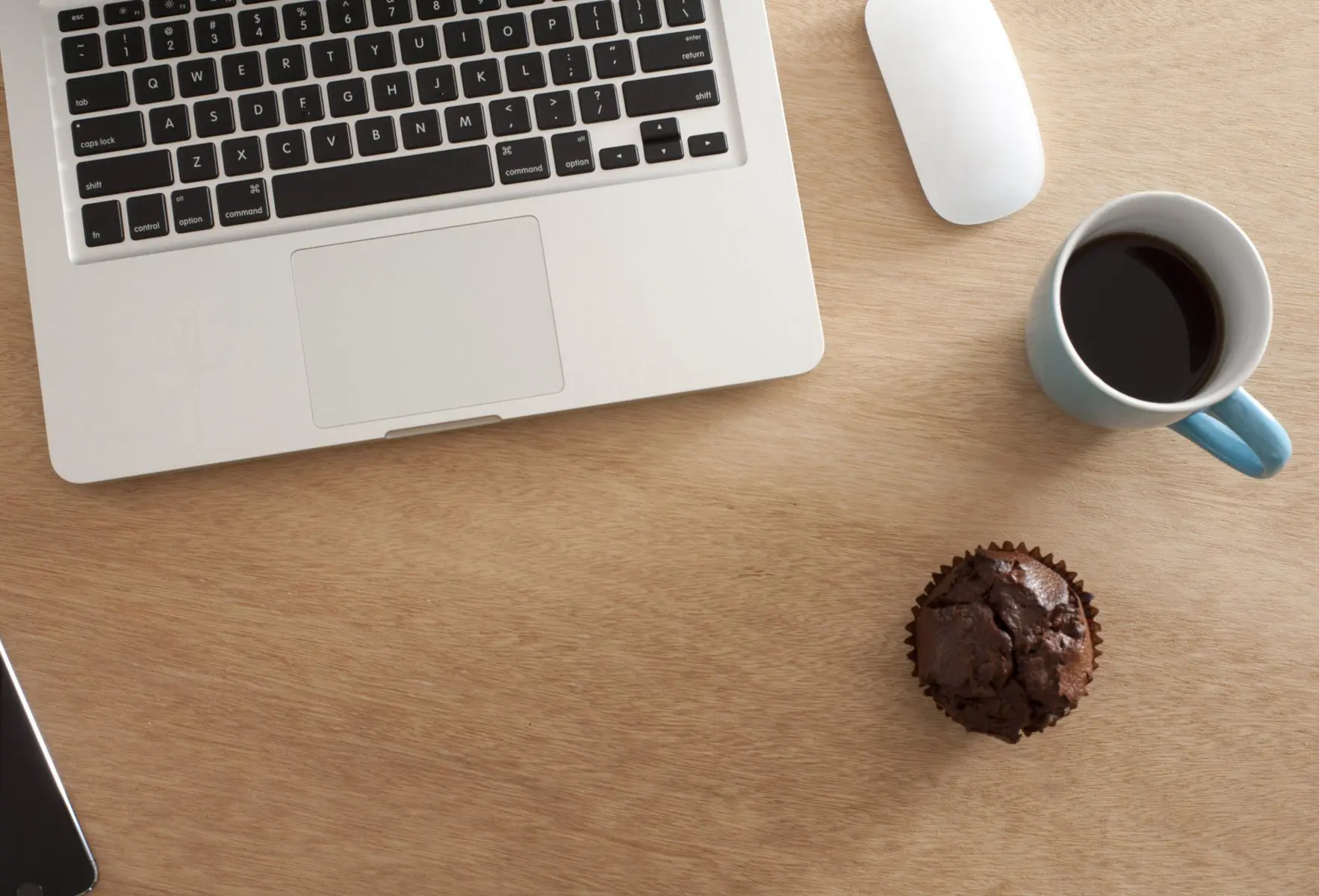 COMPANY
MEET OUR
COMPANY
MEET OUR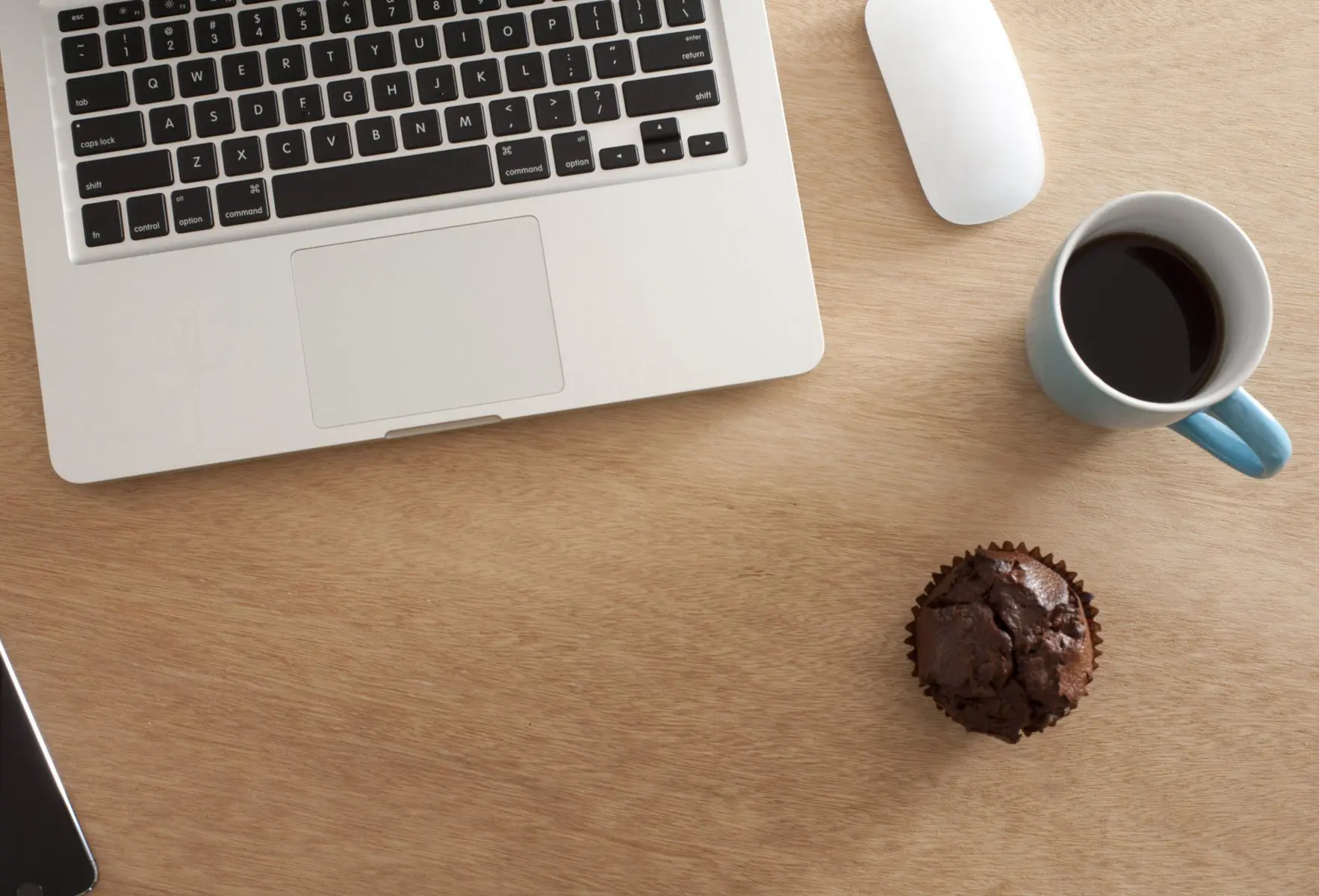 COMPANY
MEET OUR
COMPANY
MEET OUR
Early on in Vicci's career, she quickly recognized the need for a structured curriculum and supportive coaching to ensure that learners thrive across environments.  In response to this need, she set out to develop the Competent Learner Model.
Vicci has a Master's Degree in Applied Behavior Analysis from the University of the Pacific and is a Board Certified Behavior Analyst (BCBA).  Her commitment to the design and implementation of the Competent Learner Model spans over 35 years.  Her unique and innovative CLM framework has been a guiding light for learners with autism other challenges in the United States and all over the world.
The goal of Vicci's ongoing engagement with the CLM is to create competency for all learners at home, school and community environments.  Instrumental to her success and the proliferation of the Competent Learner Model is her collaborative skill in working with instructional teams to engineer each unique learning environment.
AWARDS, RECOGNITIONS & HONORS
West Virginia University's Eberly College of Arts and Sciences' Department Alumni Recognition Award.  This honors successful alumni for their civic leadership, social welfare activities, professional life, business life and intellectual and cultural pursuits, 2012.
Shenandoah Valley Regional Program in Virginia Recognition Award. For developing an evidenced-based model based on Applied Behavior Analysis and Direct Instruction Practices embedded in the Competent Learner Model, 2012.
The Future Centre for Special Needs in Abu Dhabi Award.  For developing an evidenced-based model based on Applied Behavior Analysis and Direct Instruction Practices embedded in the Competent Learner Model, 2010.
The Association for Direct Instruction Excellence in Education Award.  For promoting the goals of Direct Instruction through Integration of Direct Instruction and Behavior Analysis, 1999.
CalABA Life-time Membership. Presented by members of the CalABA Board, 1998.
Recognition quilt in appreciation for contributions to teachers and learners.  Created and presented by teachers working at the Monterey County Office of Education, Special Education:  Anna Mae Gazo, Linda Brewer, Sally Chidester, Debbie Thomas, 1996.
Recognition plaque in appreciation for contributions to Northern California Association for Behavior Analysis. Presented by Dr. Mary Ann Powers, President of NCABA, 1988.
California Legislative Assembly Certificate of Recognition for dedicated contributions at Manteca C.A.P.S. Center. Presented by Assemblyman Patrick Johnston of the 26th District of CA., 1985.
Certificate of Recognition in honor of her contributions to Manteca C.A.P.S. Center.  Presented by Senator John Garamendi of the 5th District of CA., 1985.
Tucci Learning Solution's team of coordinators and educators are at home on the beautiful coast of Central California.  From there they reach out through regional partners to school districts, families, and other educational entities all over the United States and the world with extraordinary expertise and empathy.
Director of Staff Development
Rae-Ann was introduced by Vicci Tucci and her coaching team to the CLM as a special day class teacher in 2003. In 2005 she joined Tucci Learning Solutions as a Coordinator of Services and assisted facilitated a CLM implementation in the Bay Area in California as well as home cases. She also served as Regional Coordinator for the Santa Clara, CA region for several years.
Rae-Ann started her teaching career in Canada as a general education teacher with an emphasis in special education and language development. Throughout the years she taught kindergarten to grade nine as well as resource room instruction. She began employment in California in 2000 and has enjoyed continuing to develop a path in special education and training.
Rae-Ann served as a staff trainer (Pro-ACT and TEACCH) during while teaching in the special day class. She is a CLM Certified Coach and CLM Certified Coordinator.
Currently she is the Director of Staff Development for Tucci Learning Solutions. She works closely with staff who are actively engaged in advancing in their career while learning and applying the CLM by examining the 'small picture' of a situation but just as importantly realizing the 'big picture'.
Clinical Director & Chief Behavioral Officer
Christina was introduced to Vicci Tucci and the CLM in the spring of 2002. Vicci and her coaching team spent the spring semester coaching Christina and her classroom team to implement the CLM. She fell in love with it and during the summer of 2002 decided to take a leap of faith and began working as a coordinator of services in schools and home settings. In 2004, she became Regional Coordinator and served in that capacity for over eight years. In 2008, she became a Board Certified Behavior Analyst. She has served as lead Coordinator on multiple implementations in Hollister, San Marcos, Campbell, and Lynwood all in California. She has also done virtual coaching in Pennsylvania, West Virginia, and North Carolina. Christina began her career in the field of special education, in 1998 serving as a 1:1 aide for a child on the autism spectrum in San Diego and then transitioned into the role of a teacher in 1999.Currently, she is the Chief Behavioral Officer and Clinical Director of Tucci Learning Solutions, Inc., while working on her Doctorate at West Virginia University.
Cathy
Scutta, OTD, OTR/L, BCBA-D
Director, CLM Center of Excellence
As an occupational therapist and behavior analyst, I have unique training and perspective coupled with many years of experience developing individual and group change and improvement plans. I have a passion for designing creative solutions to capitalize on individual and collective strengths. I enjoy deconstructing complex problems, systems and environments, to identify the necessary next steps while also attending to the infrastructure that will support the new behaviors. I love helping others create their own independence and meet their own goals.
I specialize in building trusting and lasting relationships in order to support individuals and systems who want to improve their services for individuals with autism and other significant learning and behavioral challenges.
I accomplish this by providing personal and organizational analysis with a recommended scope and sequence of learning and behavioral application tasks, personal leadership and team development of pivotal talents and skills, environmental and human performance assessment to maximize intended personal or organizational outcomes; strategic program planning and alignment consultation, and strengths-based professional coaching services to set the occasion for both individual and collective success.
I have been replicating large-scale CLM Implementations in Pennsylvania and Virginia since 2005. In my current role with the CLM Center of Excellence, I am responsible for designing, executing and sustaining innovative implementation solutions and partnerships, licensing, and quality assurance infrastructures for disseminating the Competent Learner Model™ on a global scale. In addition, I also design and teach the hybrid CLM and ABA/CLM Specialty Certificate Programs being delivered through West Virginia University and Clarion University through online and extended campus in small group cohorts.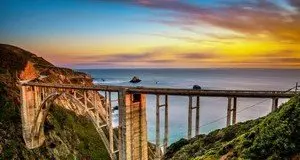 TUCCi SOUTH MONTEREY COUNTY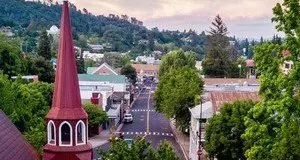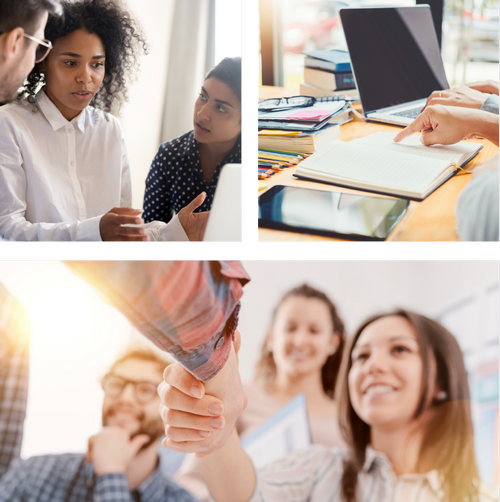 Tucci Learning Solutions partners are responsible for implementing the CLM with fidelity in distinct geographical areas and for helping bring the Competent Learner Model to an ever widening and diverse group of administrators, educators, communities and families.
A division of Tucci Learning Solutions, Inc.